Both current ministers of Environment, Edson Duarte, and Agriculture, Blairo Maggi, harshly criticized the proposed upcoming merger of their departments.

The merger official announcement happened on Tuesday, by the future Chief of Staff Onyx Lorenzoni. Lorenzoni said: "Agriculture and Environment will walk hand in hand."
But Luiz Antônio Nabhan Garcia, president of the Democratic Association of Ruralists, said on Wednesday (31st) that the merge is not definite yet.

Duarte said he received the announcement with surprise and concern. According to him, each department has their own agenda, with only a small overlap of competencies. This new ministry, he said, would have hindrances that would result in losses for both areas.
"We have a great responsibility with the future of humanity. To weaken the authority represented by the Environmental Ministry, in a moment were the concern with climate changes is growing stronger, would be a reckless move," Duarte said.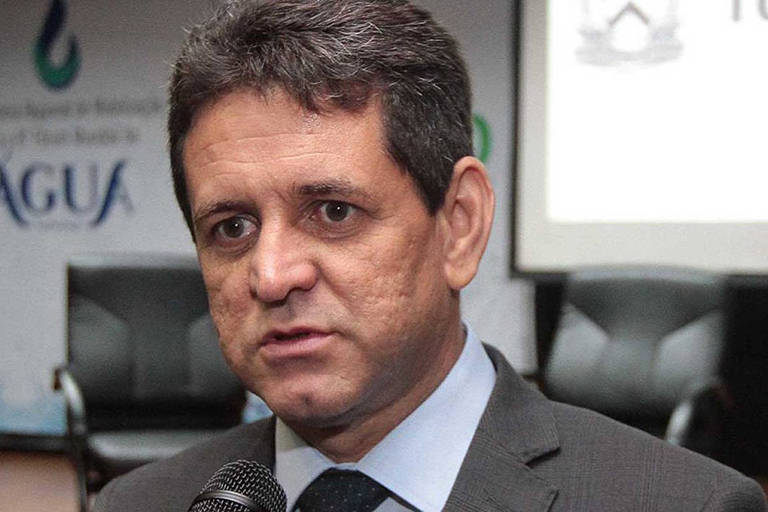 Edson Duarte, the current Minister of Environment
Folhapress
For Blairo Maggi, the merge can also affect the image of sustainable agriculture that Brazil is known for in international markets. "I regret the president-elect's decision," he said on social media.

"There are many important forums and meetings where Brazil needs to be present, but it's impossible for only one minister to take part in them all by himself," Maggi remarked.
"How will a Minister for Agriculture evaluate oil fields or ore mining?"
Besides them, eight former Environmental ministers also expressed, in an article published in Folha, for keeping the department as it is and also for the country not to leave the Paris Agreement against climate change. During the campaign, Bolsonaro has said he was considering taking Brazil off the agreement.

(With Ana Carolina Amaral)
Translated by NATASHA MADOV

Read the article in the original language
​​